Slow Cooker Chai-Spiced Apple Butter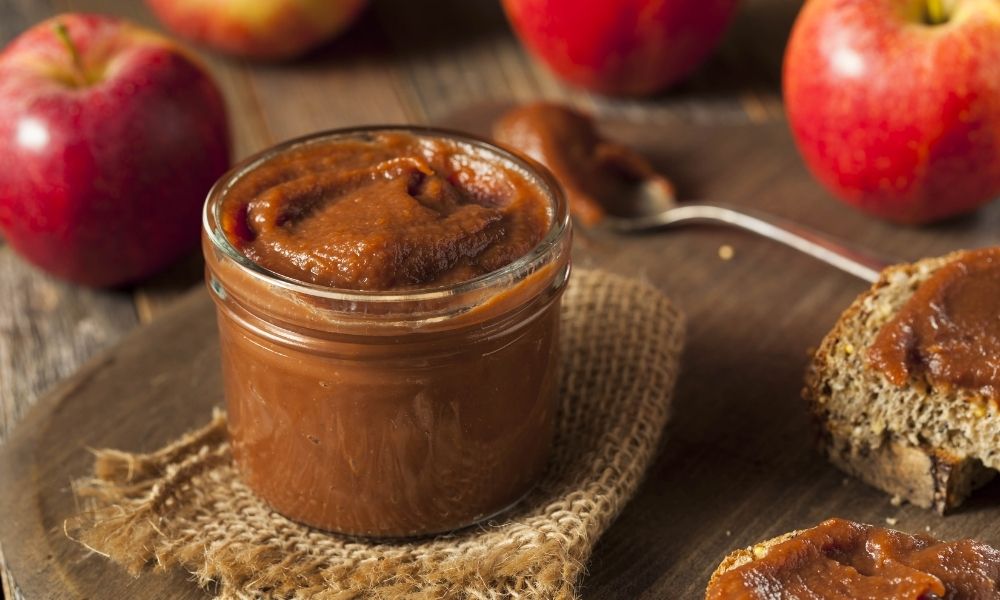 Throw apples and spices into a crock pot in the morning (or before bed), make your house smell amazing for 10 hours, and then scoop out a sweet and spicy, dark amber spread that makes everything more delicious.
Regular apple butter is delicious, but adding a combination of spices typically used to flavor chai tea gives this version an incredible depth of flavor. If you prefer mulled cider to plain, this is your new go-to apple butter recipe too.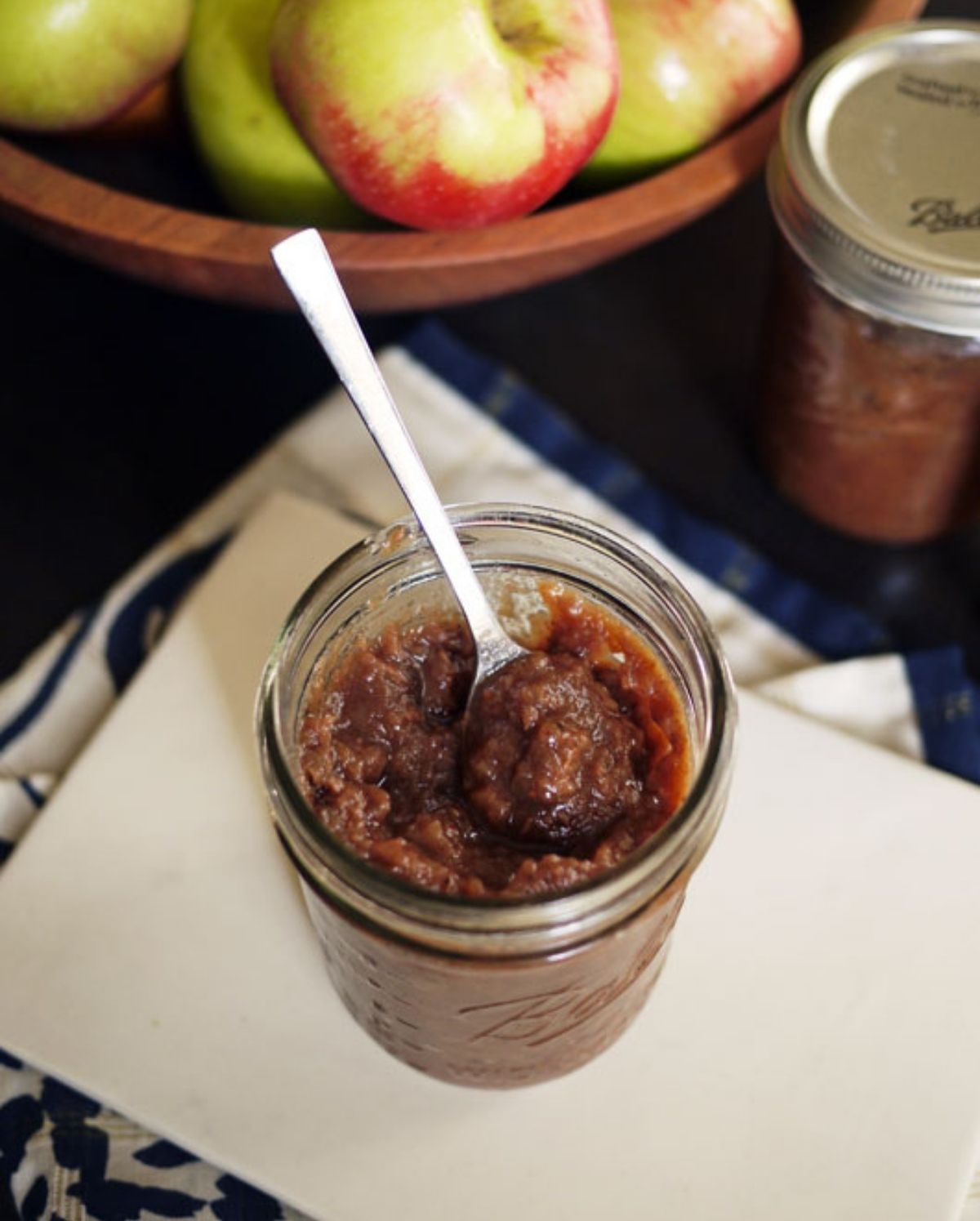 Be forewarned: Though it may seem there is too much black pepper, once the flavor settles, it hits just the right note — even for kids who, I promise, will end up eating this on their oatmeal, toast, yogurt, and more.
Slow Cooker Chai-Spiced Apple Butter
Ingredients
12 medium apples, peeled, cored and roughly chopped
Juice of 1 lemon
1/2 cup light brown sugar
1 tablespoon freshly grated ginger
1 tablespoon ground cinnamon
2 teaspoons vanilla extract
1 teaspoon ground cloves
1 teaspoon ground cardamom
1 teaspoon ground black pepper
1. Combine all of the ingredients in a 5-quart slow cooker. Cover and cook on low for 10 hours, until the apples have completely broken down into a dark brown butter.
2. Uncover and break up any large, soft pieces with the back of a wooden spoon. Allow to cool and place in an airtight container to store in the fridge for up to 5 days.