Make It Easy: 120 Mix-and-Match Recipes to Cook from Scratch—with Smart Store-Bought Shortcuts When You Need Them
A cookbook for busy cooks that encourages scratch cooking without dogma, and understands that parents still care about healthy food even when they can't go fully homemade. Buy the Book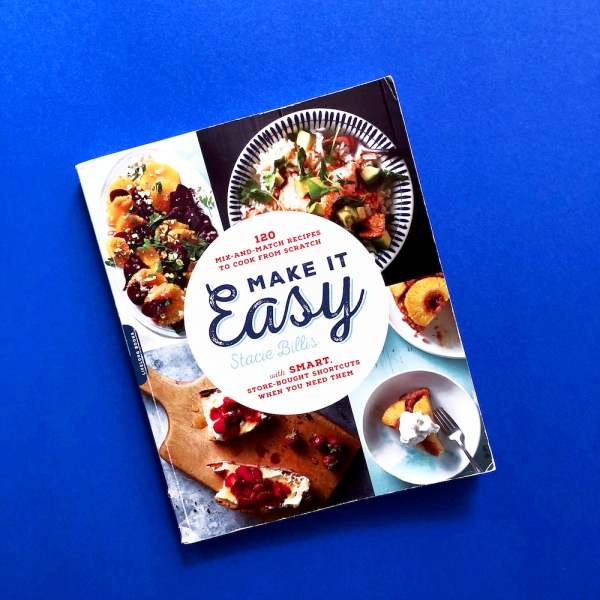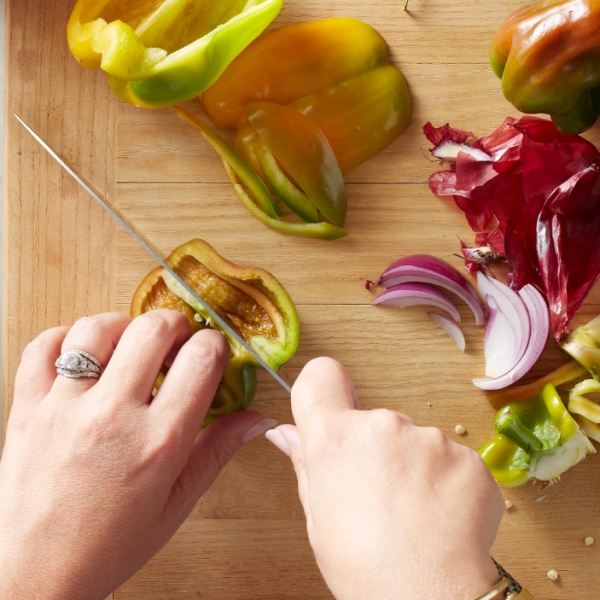 "There are some nights where you might be able to make your own enchilada sauce, and others when reaching for the can is what allows you to get dinner on the table. Stacie's delicious recipes walk the sought-after line between sophisticated and kid-friendly, and her useful tips will help you to be a happier, smarter cook."
Katie Workman, author of Dinner Solved! and The Mom 100 Cookbook
Tired of feeling judged for how you feed your kids? Or whether you can pull together a scratch meal every night?
Finally: the perfect cookbook for you.
A flexible guide to the family kitchen that honors both busy parents' need for convenience and how much we care about the health of our children, Make It Easy empowers busy home cooks to make healthy meals however they can, no judgements. It offers simple recipes to make incredible homemade meals either entirely from scratch or with smart store-bought shortcuts selected using the exhaustive supermarket guide, which includes lists of specific brands and products that help parents find the healthiest store-bought help. Because sometimes scratch cooking is just not possible, but keeping our families healthy always can be.
Each of the recipes in the book comes with a list of every other recipe with which it can be paired, so you can make an endless number of full meals from mixing and matching the 120 recipes offered. Plus, Stacie includes an endless number of tips, cheats, and shortcuts to help make cooking faster and easier.