How to Make Salad Dressing: Everyday Vinaigrette Recipe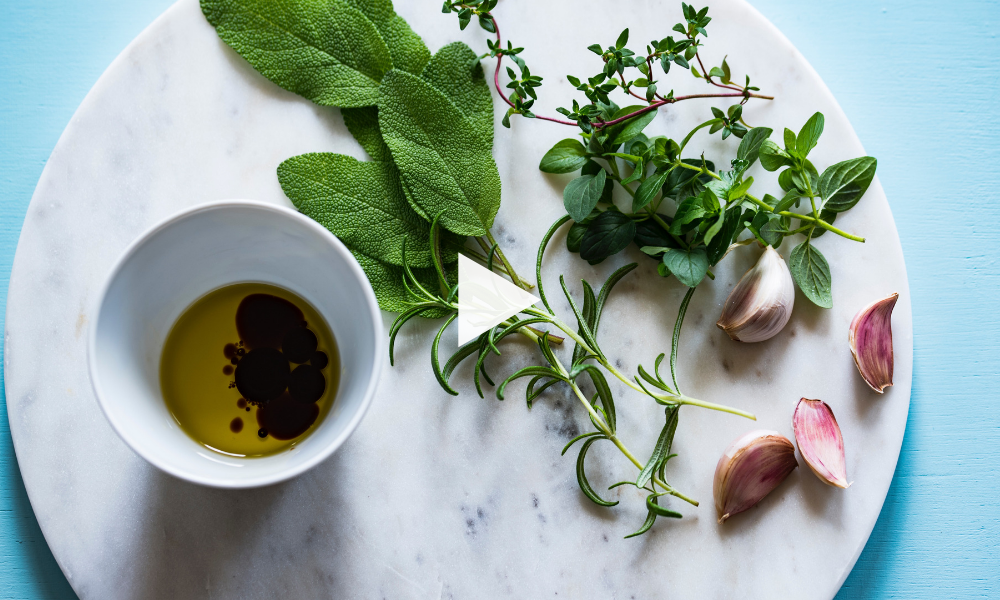 Homemade salad dressing is immeasurably tastier than store-bought and so much healthier too. Plus, it's a snap to make. You don't even need a recipe.
Although, yes, I give you a proper recipe below.
_______________
RELATED: Our Favorite No-Cook Meals, Not Just Salad (But Lots of Salad Too)

_______________
Watch my video on how to make salad dressing on the fly like a pro — it's proof that this is a cinch to make! And if you still want a recipe to get you started, bookmark my favorite Everyday Vinaigrette from my cookbook Make It Easy: 120 Mix-and-Match Recipes to Cook From Scratch with Smart Store-Bought Shortcuts When You Need Them.
Ingredients
2 teaspoons minced shallot, or 1 teaspoon minced garlic (from about 1 clove) (optional, but highly recommended)
1/4 cup white wine or Champagne vinegar
1 tablespoon freshly squeezed lemon juice (from about 1/2 a juicy lemon)
1/2 cup olive oil
1 teaspoon Dijon or grainy mustard
1/2 teaspoon honey
1/4 teaspoon salt, plus more to taste
Freshly ground black pepper, to taste
1
If you have time, place the shallot or garlic in a jar that comes with a tight fitting lid, top with vinegar and lemon juice, and allow to sit for 5 to 10 minutes. If you don't have time, combine the garlic or shallots, vinegar, and lemon juice in a jar and immediately move on to step 2.
2
Add the oil, mustard, honey, and salt to the jar. Seal and shake until the dressing emulsifies. Season with pepper and more salt to taste, if desired. Use immediately or store in the sealed jar in the refrigerator for up to 1 week.