How to Make Homemade Maple Cinnamon Whipped Cream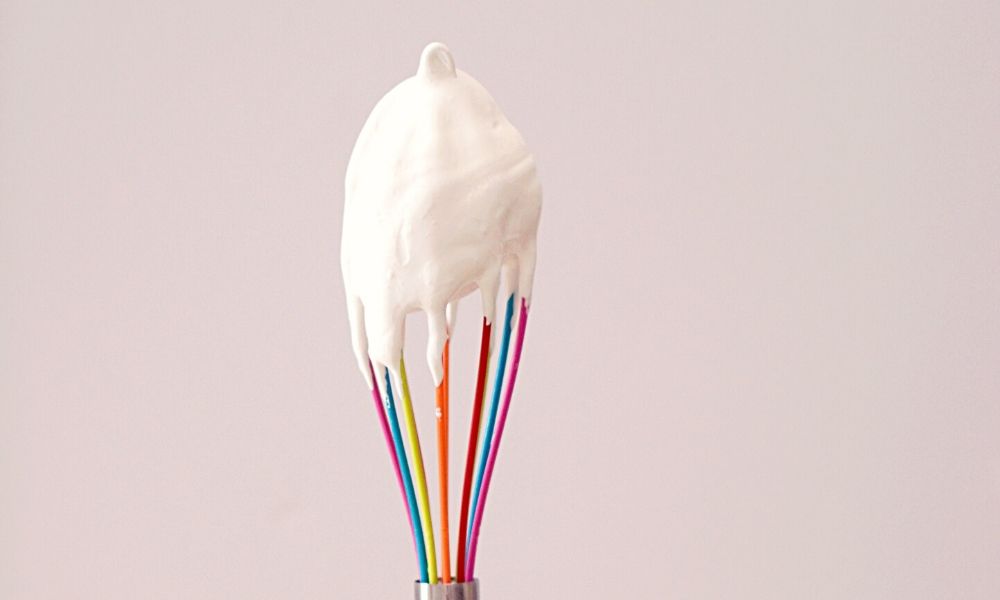 Making whipped cream is dead easy. And this Maple Cinnamon Whipped Cream recipe gives any dessert — even one from the store — the homemade touch you're looking for, no extra work required.
If you've never made whipped cream before, you can even just put heavy whipping cream and some sugar in a jar, seal, and shake. That's how easy it is. There's really no excuse not to make it yourself given  how hard it is to find an all-natural whipped cream at the store (which will be more expensive too!).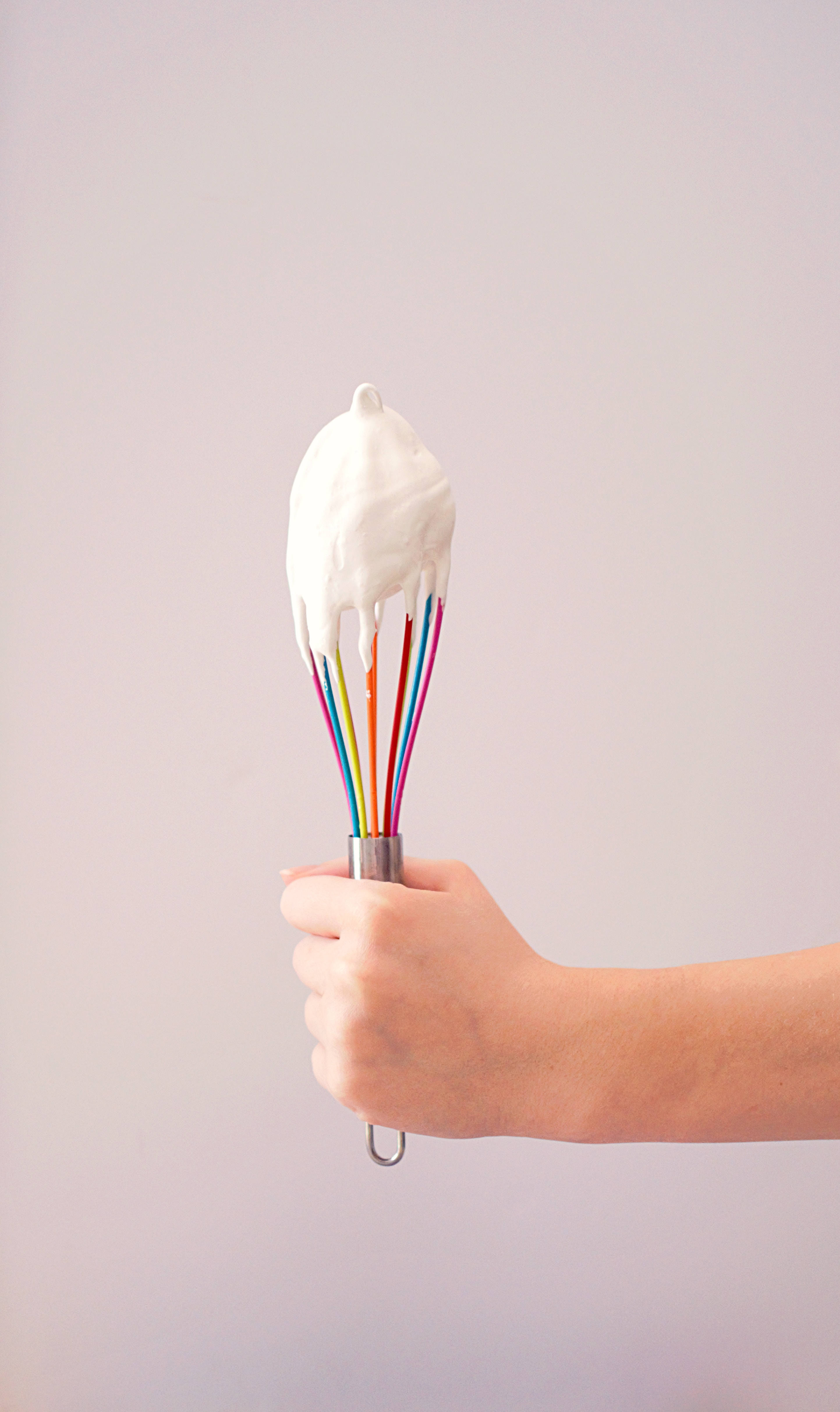 Also, when you make whipped cream from scratch, you get to buy dessert from the store and suddenly dessert feels homemade. But homemade pie — that you worked so hard to bake — with store-bought whipped cream? Meh.
So basically, making this saves you money and time!
This version has natural sweetness from the maple syrup and the cinnamon adds a warm note. I'm not going to say that you'll never go back to whipped topping, but you may never go back to whipped topping.
Maple Cinnamon Whipped Cream
Makes 2 cups whipped cream
Ingredients
1 cup heavy whipping cream
2 tablespoons pure maple syrup
1/2 teaspoon ground cinnamon
1
Combine all the ingredients in a medium-size bowl (ideally a metal bowl that's been refrigerated for 20 minutes, though this isn't absolutely necessary) and whisk until stiff peaks form, 3 to 5 minutes if whisking constantly. Use immediately or store in a sealed container in the refrigerator for up to 3 days.