Spiced Instant Pot Cranberry Sauce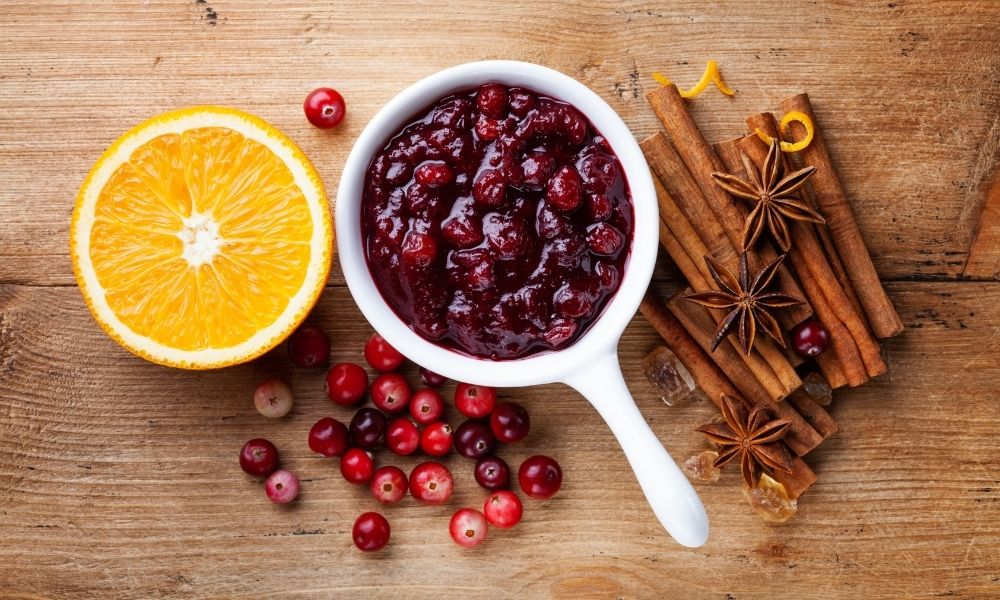 You know that my favorite thing is to help you MAKE IT EASY — especially during the holidays — and nothing is easier than adding all of your ingredients to an Instant Pot and letting it do everything for you.
You can also make this tart, warmly spiced cranberry sauce in the slow cooker, and you must make it ahead of time. Not just for planning purposes, but also because it needs to firm, up at least overnight (but for as many as 5 days ahead).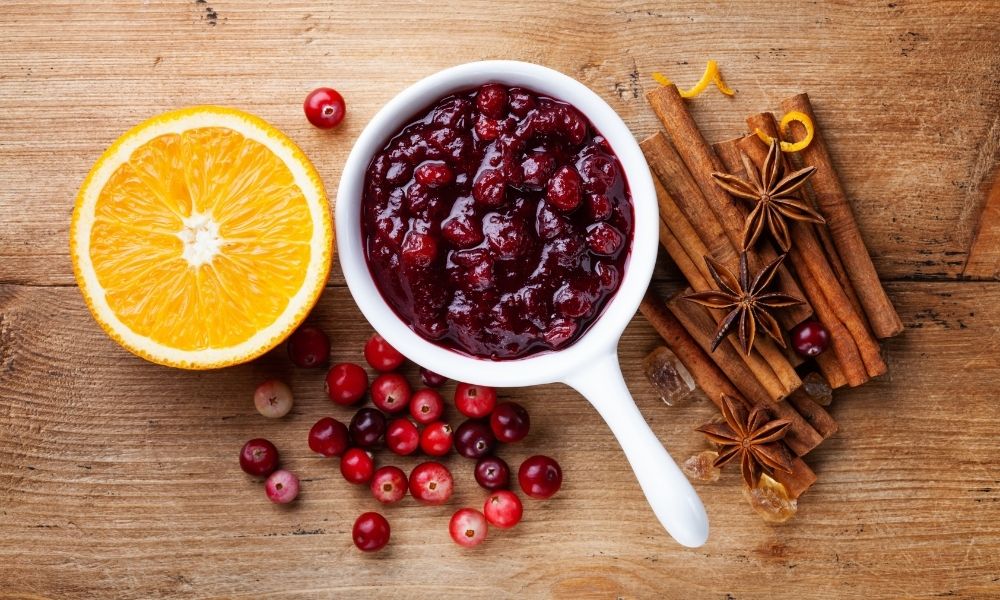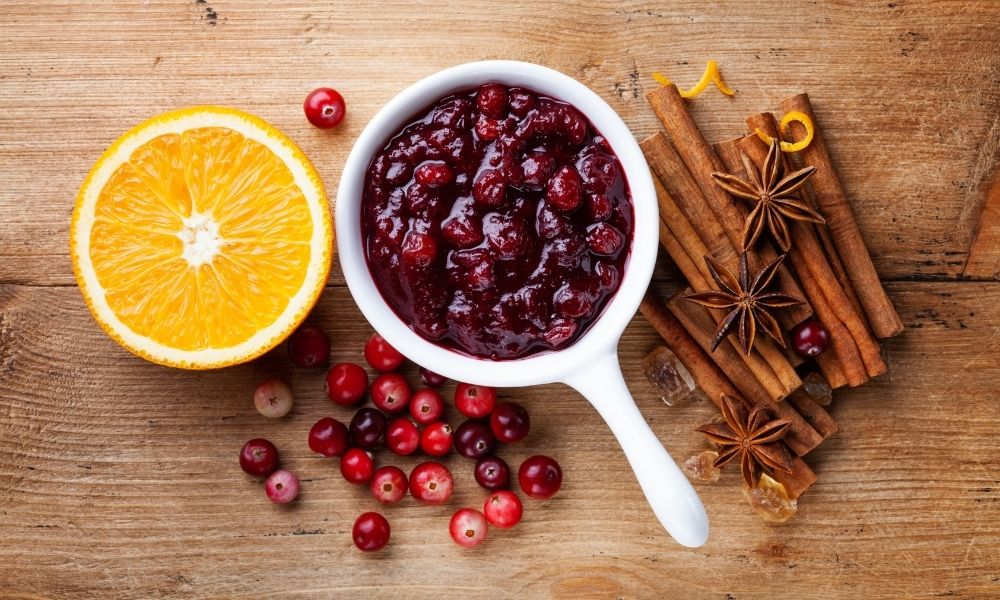 NOTE:
To make this in your slow cooker, follow the same directions, but set on high for 4 hours.
Spiced Instant Pot Cranberry Sauce
Ingredients
1 10-ounce package cranberries, fresh or frozen
1 cup granulated sugar
1/4 cup apple cider
Juice of 1/2 a fresh lemon
Zest 1/2 a large orange
1 cinnamon stick
4 cloves
1
Add all of the ingredients to the insert of your Instant Pot. Cover and set the valve to "pressure" and set to cook on high on "pressure cook" mode for 7 minutes. Allow pressure to release naturally.
2
Uncover and, using the back of a wooden spoon or silicone spatula, smash the cranberries. Fish out the cloves and cinnamon stick and transfer cranberry sauce to a jar. It will be a little runny at first: Don't worry! It will thicken up over time. Allow the sauce to cool completely before sealing the jar shut and setting in the fridge for at least overnight or up to five days.