How to Pack Avocado Toast for School Lunch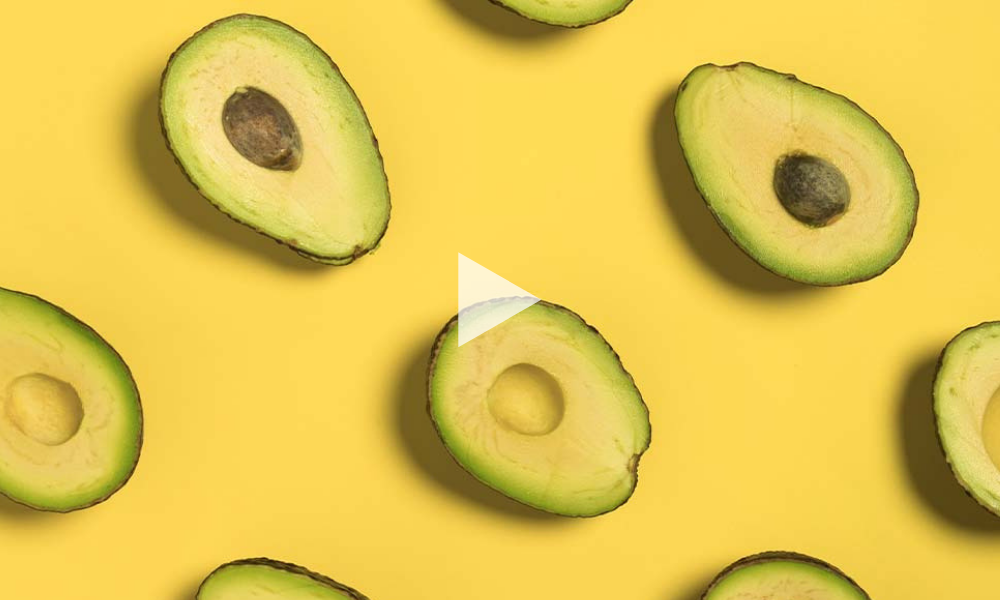 When you have a picky eater who loves nutrient dense avocado, you figure out how to feed it to him as frequently as possible.
My younger son — like so many others these days — is obsessed with avocado toast, and it seemed like such a waste to limit serving it just at breakfast and snack time, or at lunch on weekends only. Figuring out how to pack avo toast for school lunch felt like it would be a serious mom win, so I set out to master it. And master it I did.
Packing avocado toast isn't rocket science, but it is one of those things that can be tough to get right. And when you get it wrong: no bueno. Even I don't want a brown, mushy avocado toast, never mind a picky kid!
Do you pack avocado toast for work or school lunch? What do you top yours with?