How to Make Homemade Hoisin Sauce in 7 Minutes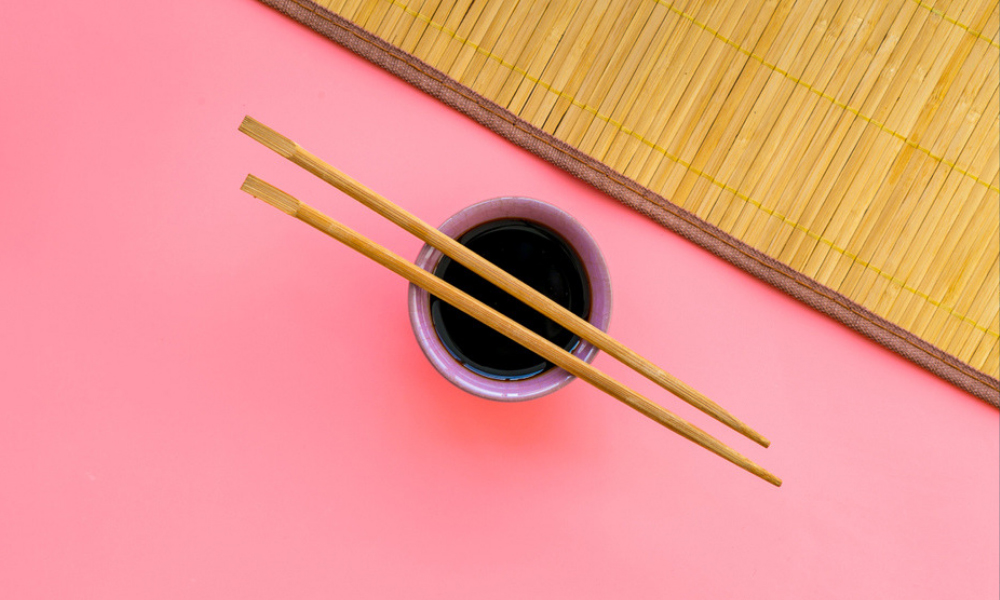 You may be wondering why it's worth making homemade hoisin sauce, and honestly, it's a fair question.
Unless you're a super cook, you've probably not made a condiment from scratch before. Homemade ketchup anyone? Yea, didn't think so. But though it may sound intimidating, I promise this homemade hoisin sauce is easy. In fact, it only takes seven minutes, and you end up with something all-natural made without fillers, dyes, or questionable stuff. Plus, it's unquestionably vegan and dairy-free. 
— Get daily tips & recipes: Follow me on Instagram — 
This recipe is from Gwyneth Paltrow's book It's All Good, also the source of my favorite Roasted Cauliflower with Chickpeas. The book isn't for everyone and I take exception to many of Gwyneth's claims (listen to the episode GOOP and the Most Superb Love-Hate We've Ever Known of my podcast Didn't I Just Feed You for more). But all that aside, many of the recipes in this cookbook are right up my alley: simple, healthy, delicious, and fast.
Honestly, though, this homemade hoisin sauce alone was worth the price of the book. And since the rest of the recipes in It's All Good may not be for you, I'll just share this recipe directly. 
Gwyneth would approve, because hey, it's all good.
— related: Sheet Pan Vegetarian Fajitas — 
Ingredients
1 tablespoon neutral oil (like canola, grapeseed, or safflower oil)
1 large garlic clove, minced
½ teaspoon Chinese five-spice powder
½ cup red miso paste
½ cup maple syrup
2 tablespoons brown rice vinegar (I used standard rice vinegar)
1
Heat the oil in a small saucepan over medium heat. Add the garlic and five-spice powder, and cook for about 30 seconds, until fragrant.
2
Whisk in the remaining ingredients, bring to a boil, and cook, whisking or stirring constantly, for 3 to 4 minutes or until slightly thickened. Let the sauce cool before using or storing in an airtight container in the refrigerator for up to 5 days.