The Pantry Ingredient that Gets Me Out of Every Cooking Rut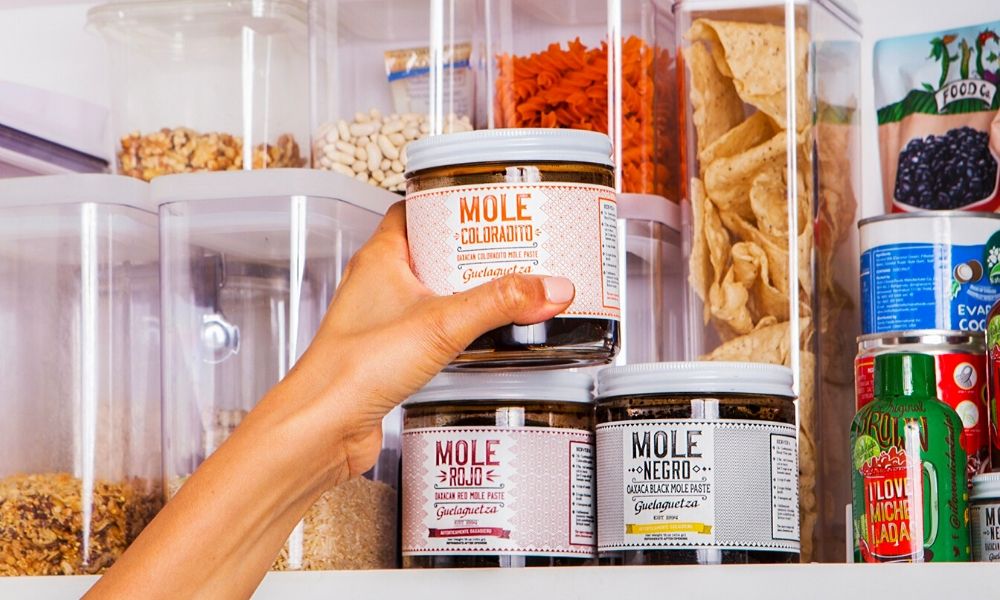 As a professional  cook, my pantry is stocked with a lot of things you might not find in every busy cook's pantry. From kombu to Calabrian chiles, Salsa Lizano to fermented black bean sauce, I've got it — but that doesn't mean I regularly use it. Except for this.
The one pantry ingredient that gets me out of a cooking rut every single time is mole sauce from Guelaguetza, the renowned (and my favorite) Oaxacan restaurant in Los Angeles.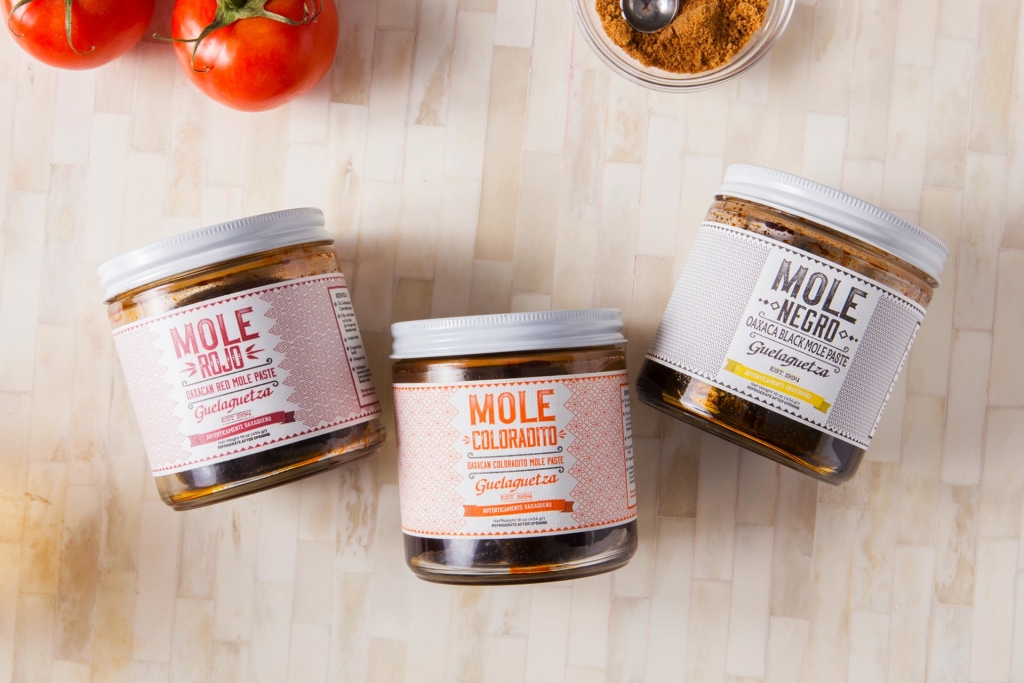 If you live in or have traveled to Los Angeles and love Mexican food, chances are you've heard of Guelaguetza. Family-owned for two generations now, the Koreatown hot-spot gained notoriety after Jonathan Gold sang its praises. Now, years later, it's a notable entry in the Michelin guide.
Everything at Guelaguetza is mouthwateringly delicious. (And, yes, I've tried nearly the entire menu over the years.) But their mole sauces are the star of the show, and you can enjoy them at home.
I almost didn't indulge my curiosity about their store-bought mole sauces, figuring there was no way to make the sauce as delicious at home as it is in the restaurant. But I was wrong. The magic is in the mole paste itself, and combining it with a simple combination of plain tomato sauce (the kind that comes in the can) and broth transforms the paste into a magical sauce that you'll want to put on everything.
Melt a square of all-natural dark chocolate into the sauce and even better.
*** Related: What's in Stacie and Meghan's Pantry on Didn't I Just Feed You ***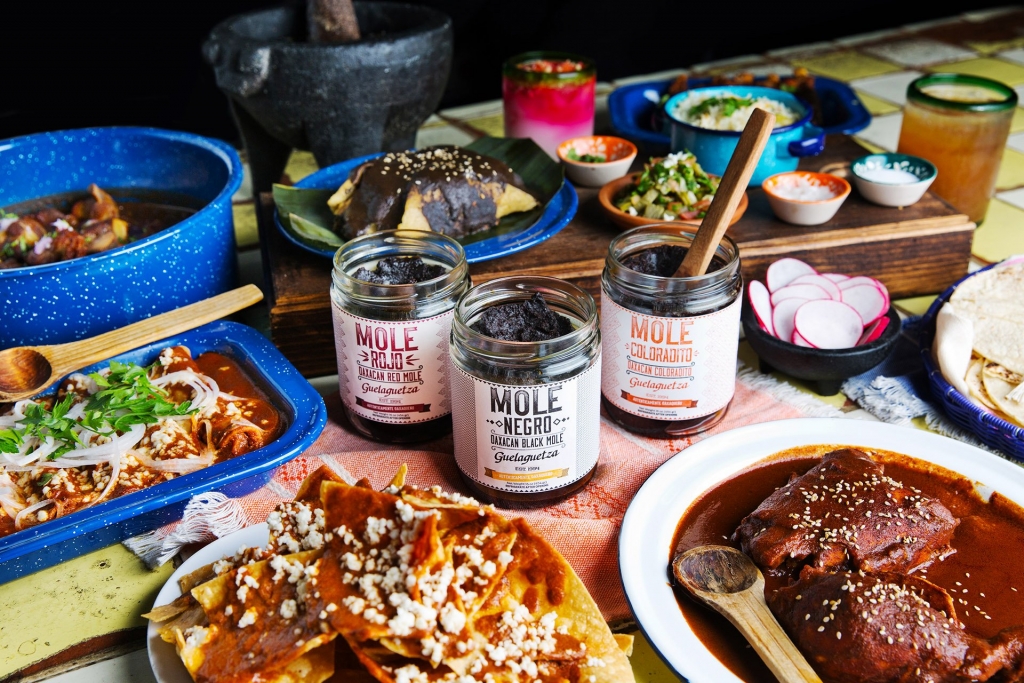 I always buy these sauces in a three pack, because I cannot choose between the Coloradito, Rojo, or Negro moles. I think you should do the same unless you're not a fan of super rich, dark mole sauces. If that's the case, don't skip this purchase all together! Rather, go with the Coloradito or Rojo, both of which are more versatile. Both are delicious thinned out and poured over tortilla chips, topped with crumbled Cotjia (or Feta) cheese.
The site where you can buy Guelaguetza mole pastes has a bunch of recipes to get you started (think Mole Grilled Shrimp and Mole Elote), but if you ask me, using them to smother pulled chicken or to douse freshly fried quesadillas are the only two "recipes" you need to know. Other stuff is great — spectacular, even — but I'll be shocked if you don't use up a whole batch of your mole sauce to do those two things alone.
Game changers.