DIY Chemical-Free Microwave Popcorn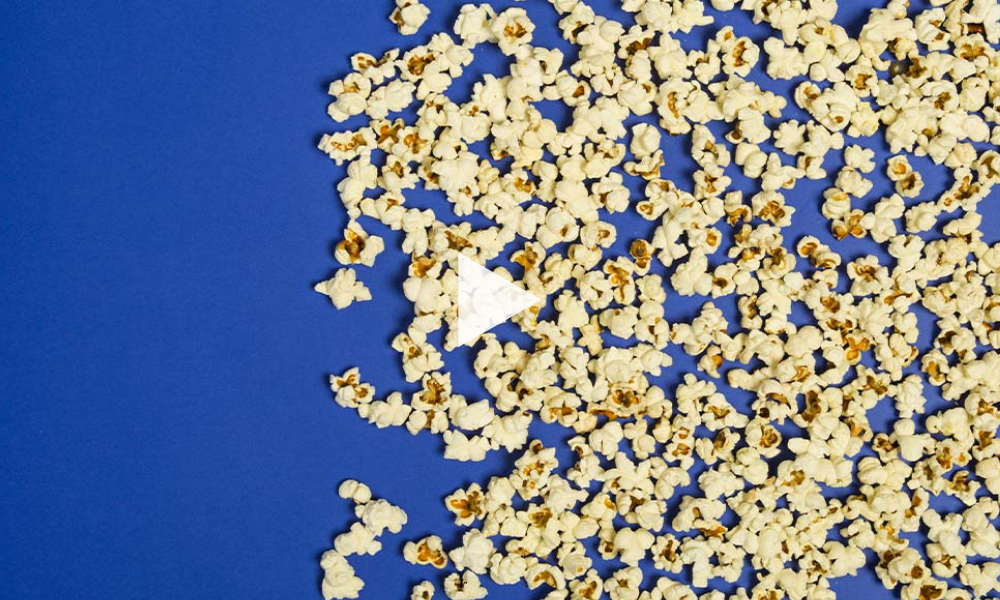 I'm told I shouldn't admit this, but I'm not generally big on popcorn. I know. Even when slathered with melted butter and sprinkled with salt!
My boys are big fans, though, and when the holidays roll around, I get with the program too. I guess there's something about cozy nights at home watching holiday movies, making popcorn balls, and stringing popcorn garland that gets me in the mood.
Since I don't make popcorn all of the time, I don't have a popcorn maker and am all about convenience, but most store-bought microwave popcorn is loaded with chemicals. In fact — though I try not to be an alarmist — it's pretty toxic stuff. The strange thing about that is all you really need to make microwave popcorn is kernels, oil, and a paper bag.
So given how easy it is, I've started making microwave popcorn myself. And you can too. All you need is 5 minutes and:
Popcorn kernels
Neutral oil, such as grapeseed or canola
A plain brown paper bag
Cooking Notes
About ¼ cup of popcorn kernels makes one snack-size serving. For each ¼ cup of kernels, you'll only need two to three drops of oil and whatever toppings you like — in whatever amount you like. Add the toppings after the kernels have popped.
You should be able to fit up to a ½ cup of kernels, which makes about two servings, in each lunch-size bag.
If you want to watch how it's done, hop on over to YouTube to check out my video on DIY Microwave Popcorn and get popping naturally. Just keep in mind that I use blue corn in the video, which is why the kernels look so dark: the popcorn isn't burnt!