One Bowl Lemon Ricotta Pound Cake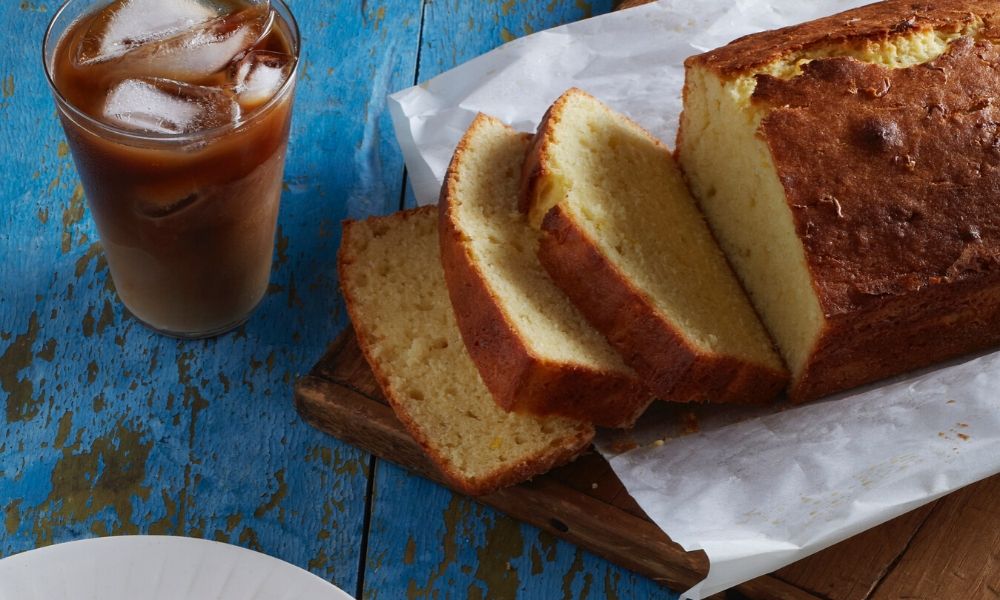 It's all about the perfect crumb.
I originally made this Lemon Ricotta Pound Cake recipe to use up the last bit of homemade fresh ricotta cheese before it went bad, but as it turns out, adding ricotta cheese to pound cake turns out a super moist cake with the perfect crumb.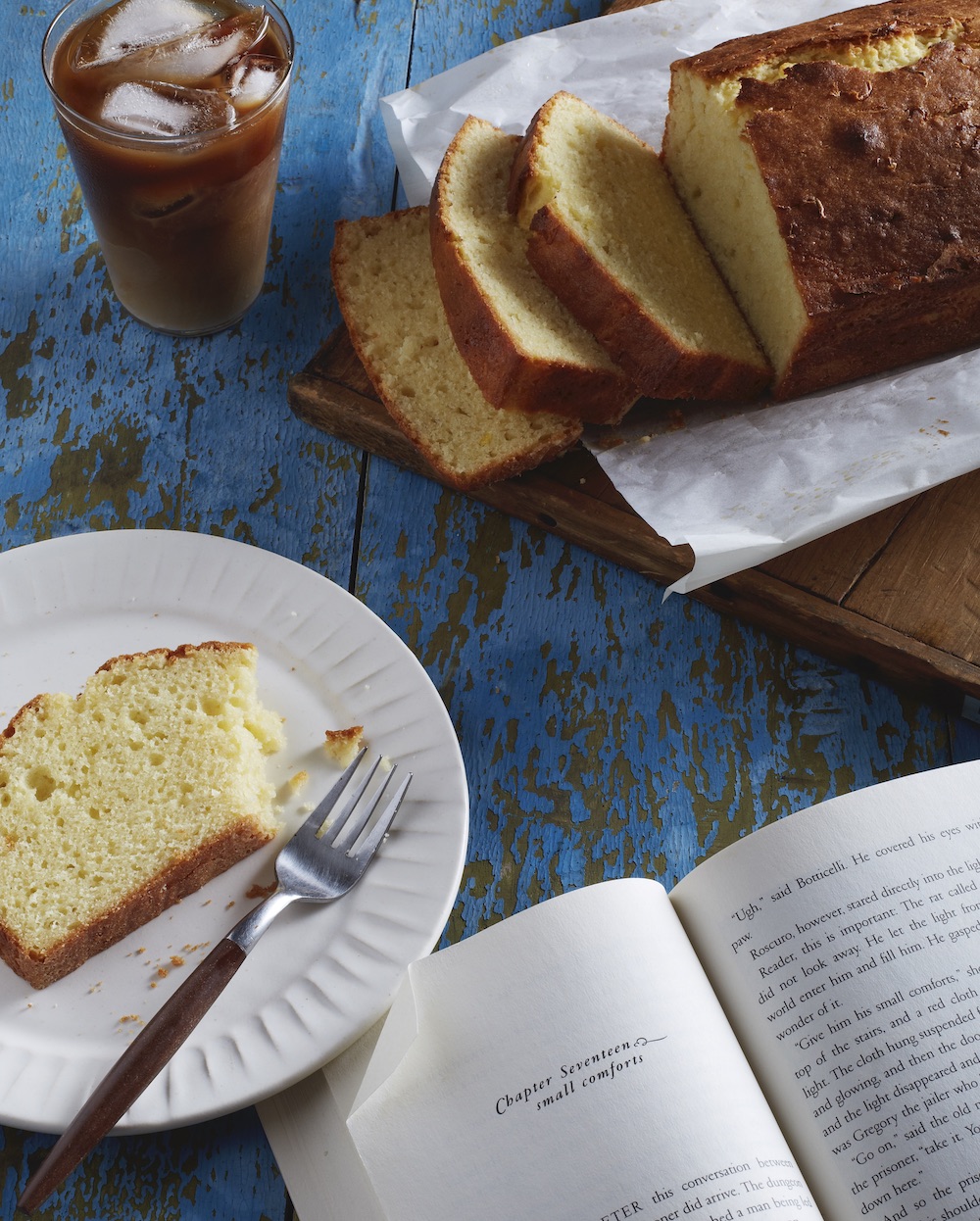 This cake manages to be dense, as pound cake should be, but also soft and silky. Except for the outside, which has the perfect dark golden brown crust to hold thick slices together.
As with all pound cakes, this is most delicious served the day of, but will stay good up to three days. On the second and third days, I like to toast fat slices and slather them with butter. Or even  better, fresh ricotta and a drizzle of honey.
One Bowl Lemon Ricotta Poundcake
Makes one 9 x 5-inch loaf
Ingredients
8 tablespoons (1 stick) unsalted butter, at room temperature,  plus more for pan
1 cup granulated sugar
1/2 cup ricotta cheese, store-bought or homemade
1 teaspoon lemon zest (from about 1 lemon)
4 tablespoons freshly squeezed lemon juice (from about 2 juicy lemons)
1 teaspoon pure vanilla extract
1/2 teaspoon salt
4 large eggs, ideally at room temperature
2 cups all-purpose flour
3/4 teaspoon baking powder
1/2 teaspoon baking soda
1
Preheat the oven to 350 degrees F. Butter a 9 x 5-inch load pan and line with  parchment paper; set aside.
2
In a large bowl that works well with a hand mixer or the bowl of a stand mixer fitted with the whisk attachment, combine the butter, sugar, ricotta, lemon zest, lemon juice, vanilla, and salt on low speed until just combined.
3
Mix in the eggs, one at a time, making sure to fully incorporate each egg before adding the next.
4
Add the flour, baking powder, and baking soda to the same bowl. Use a wooden spoon or silicone spatula to mix until  just well incorporated.
5
Pour the batter into the prepared loaf pan and smooth out the top. Bake for about 60 minutes, until a toothpick inserted into the center comes out clean. Remove from the oven and allow the cake to cool in the pan for 5 minutes before removing from the pan to finish cooling on a wire rack. Serve the same day or, once cooled completely, wrap tightly all around in plastic wrap and store on the counter for 2 to 3 days or in the freezer for up to 3 months.