Get Up and Go Smoothie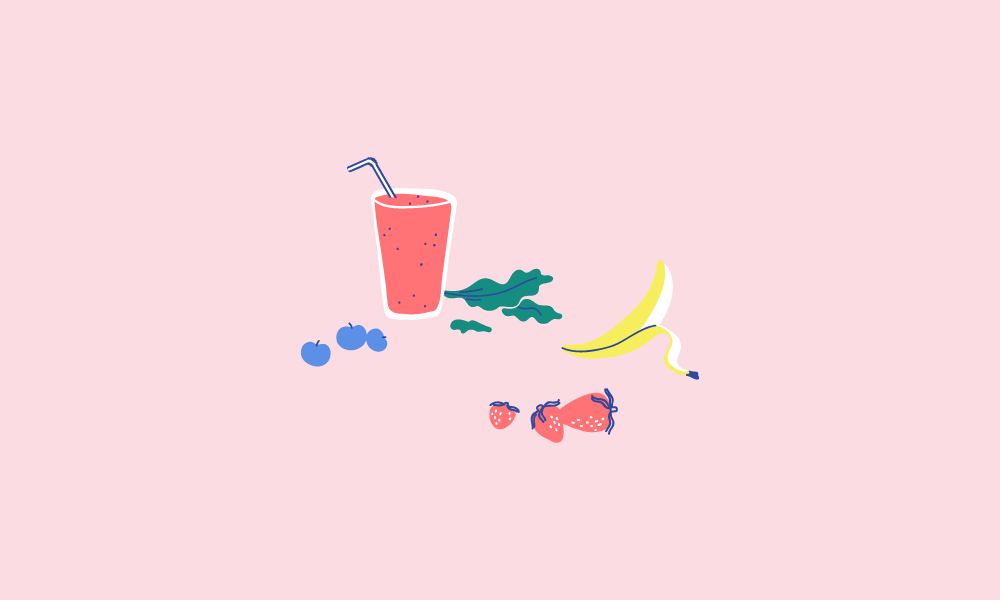 I tend to go on smoothie experimentation jags where I throw crazy ingredient combinations in the blender to see what happens. Thankfully, my family is game.
But no matter what, I always come back to this smoothie, which is the perfect way to start any day. Because who wouldn't want to wake up and sip something that tastes like a super-boosted, non-boozy pina colada?!
This recipe calls for almond-coconut milk. I'm obsessed with the combination, which you can easily make by mixing the two to taste. Alternatively, look for a pre-mixed combination in the market — I like the one by Califia Farms.
You can also use fresh fruit in this recipe, just keep in mind that you'll have to adjust the amount of ice. All together, you want a total of 1 to 1½ cups frozen ingredients, either including or exclusively ice.
Get Up and Go Smoothie
Makes 2½ cups smoothie (serves 2–4)
Ingredients
1 cup almond-coconut milk (see note above)
1 orange, peel and pith removed
½ an avocado, pitted and peeled
½ cup fresh or frozen pineapple or mango
½ cup frozen strawberries
½ cup ice (1 cup if using fresh pineapple)
2 tablespoons freshly squeezed lime juice (from about 1 juicy lime)
1 tablespoon honey, plus more to taste (use an alternative sweetener if sharing with kids 1-year-old or younger)
1 tablespoon chia seeds (optional)
1 tablespoon flax seed (optional)
1
Place all of the ingredients in a high-powered blender and puree until smooth. Serve immediately.
Make it Tastier!
If you use only almond milk — or another kind of milk — add shredded unsweetened coconut and extra lime juice to amp up the tropical flavors.