Baked Cheesy Rice with Green Chiles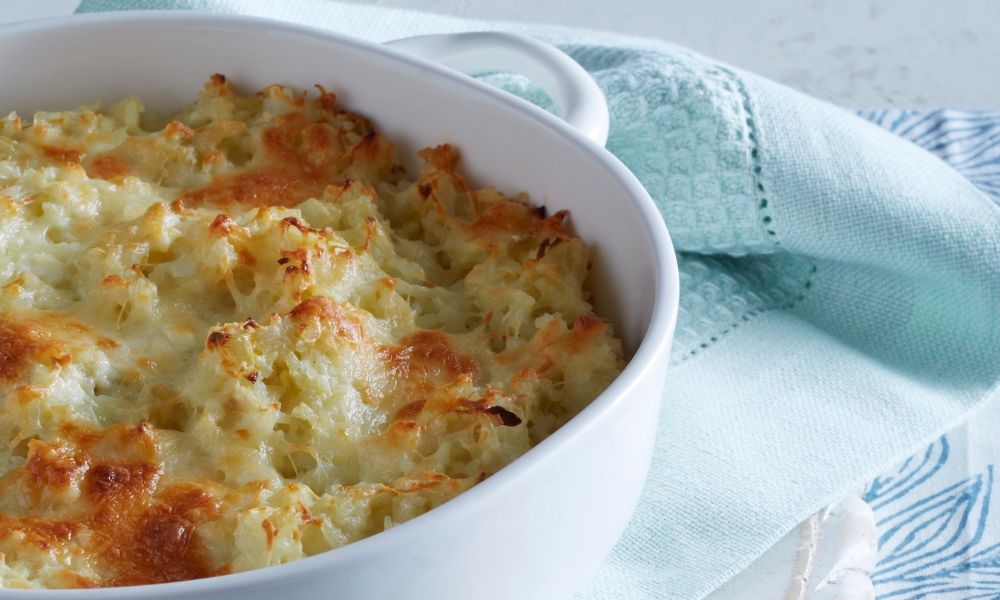 The next time you're craving mac and cheese, make this. Seriously.
This is my ultimate cool/cold weather side dish. Creamy, cheesy, and decadent, it's always a win. It's what I serve when the boys need a cheer-me-up meal, I go to a potluck, I gather with extended family, or I just straight-up need a win.
You can make the rice for this up to three days ahead or order extra white rice the next time you get take-out and use the leftovers as an excuse to make this. When the rice is already cooked, this comes together fast.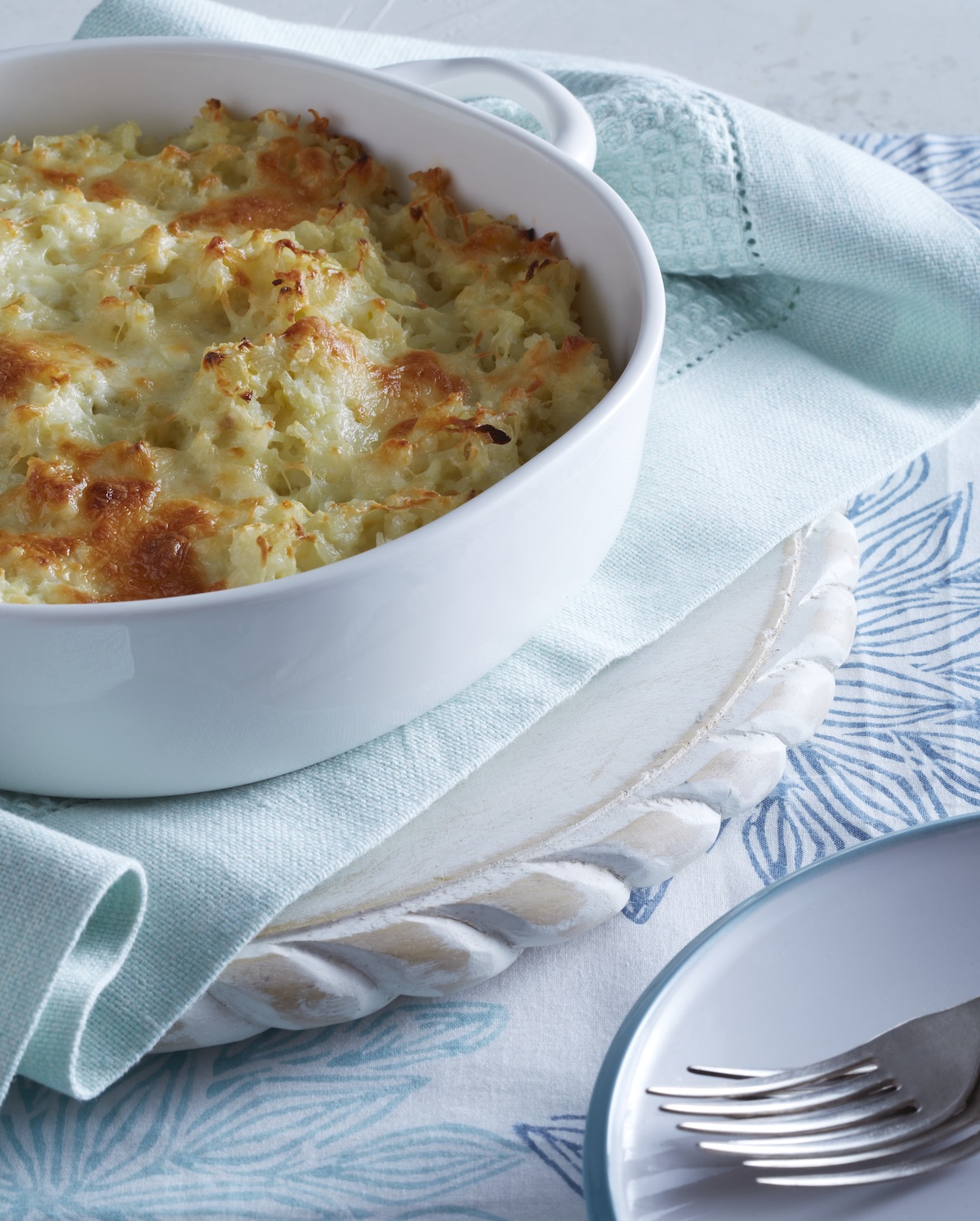 Baked Cheesy Rice with Green Chiles
Ingredients
1 tablespoon salted butter, plus more for baking dish
1 cup uncooked rice (about 3 cups cooked)
1 cup chopped onion (from about 1 medium onion)
1 (4-ounce) can green chiles (mild, medium, or spicy)
2 cups shredded Cheddar and/or Jack cheese
1 cup (8 ounces) sour cream
Scant cup (1/2 pound) cottage cheese (low-fat is fine)
1/4 teaspoon salt, plus more to taste
Chopped fresh cilantro, for garnish (optional)