Holiday Sweet Potato Pie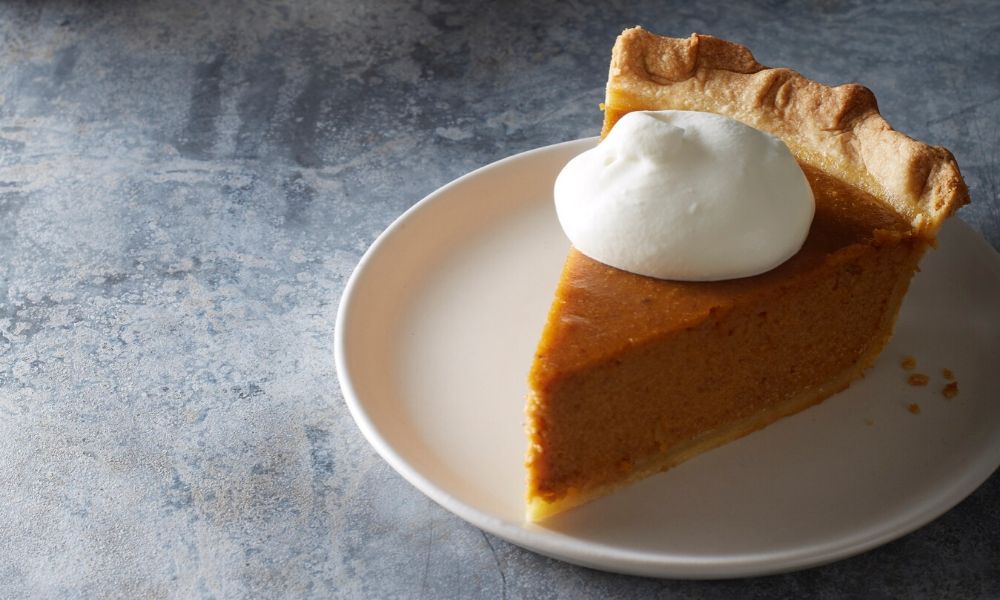 Pumpkin pie is great, but here's the thing: Sweet Potato Pie is better.
There are some pie recipes that you constantly tweak: adding ingredients (looking at you pumpkin-pecan), switching up the spice combos, playing with types of crust. But this recipe is one that you'll go back to over and over again, as is, especially over the winter holidays.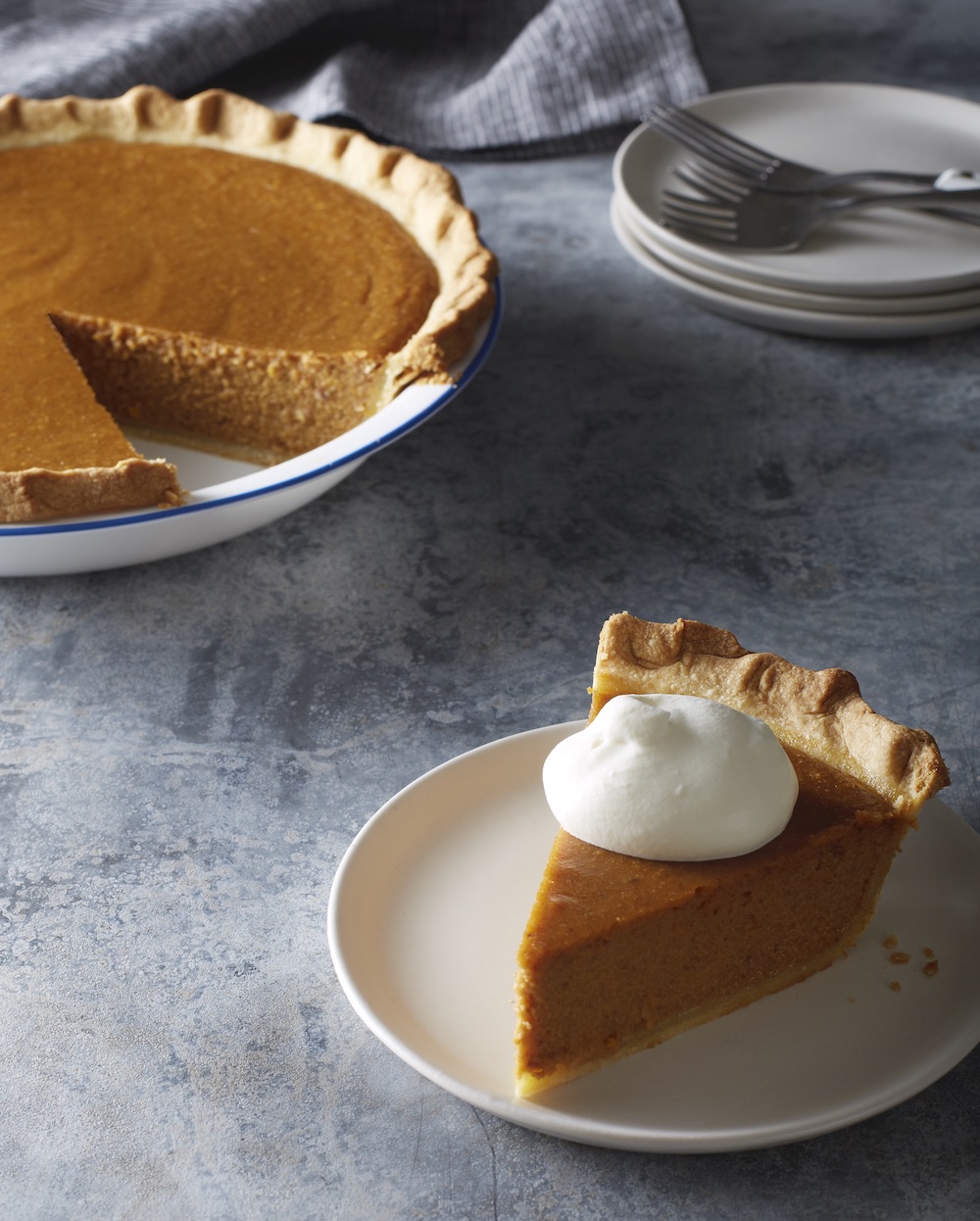 That said, please don't think of  this only as a holiday pie. Because, honestly, there is no better way to end a summer cookout than with this pie topped with whipped cream.
Perfect Sweet Potato Pie
Makes one 9-inch single-crust pie
Ingredients
2 large sweet potatoes
Pie dough for a 9-inch single crust pie, store bought or homemade
10 ounces evaporated milk
4 tablespoons (1/2 stick) unsalted butter
3/4 cup light brown sugar
1/4 cup granulated sugar
3 eggs, ideally at room temperature
1 tablespoon pure vanilla extract
1 teaspoon lemon zest (from about 1 lemon)
3/4 teaspoon ground cinnamon
1/2 teaspoon ground allspice
1/2 teaspoon ground nutmeg, preferably freshly grated
1/4 teaspoon ground coriander
1
Preheat the oven to 425F. Wrap the sweet potatoes in aluminum foil and place on a small baking sheet. Roast until very tender all the way through, 50 to 60 minutes. Remove the potatoes from the oven and, if baking the pie right away, lower the  oven temperature to 375F. Once the potatoes are cool enough to handle, unwrap and peel them, and puree the flesh in a food processor until very smooth. Measure out 2  cups of  puree and set aside.
2
If using homemade dough, line a 9-inch pie plate with the dough and set aside in the refrigerator.
3
In a medium-sized pot set over low heat, combine the evaporated milk, butter, and both sugars. Cook, whisking all the while, until the butter and sugars melt and the smooth mixture just begins to bubble. Remove from the heat and allow the  mixture to cool in the pot.
4
In a large bowl that works well with a hand mixer or in the bowl of a stand mixer fitted with a whisk attachment, mix together the sweet potato puree, eggs, vanilla, zest, and spices at low speed. Add the cooled evaporated milk mixture and continue to mix until all the ingredients are well combined.
5
Pour the filling into the chilled crust and bake for 45 to 50 minutes, until the sweet potato filling is just set in the middle. Check on the pie after 30 minutes and if the crust is getting too brown, cover it loosely with aluminum foil for the remaining baking time. Remove the pie from the oven and allow to cool for at least 30 minutes before serving.  If not serving immediately, cover with  plastic wrap and store in the  refrigerator for up to 2 days. Be sure to return to room temperature before serving.